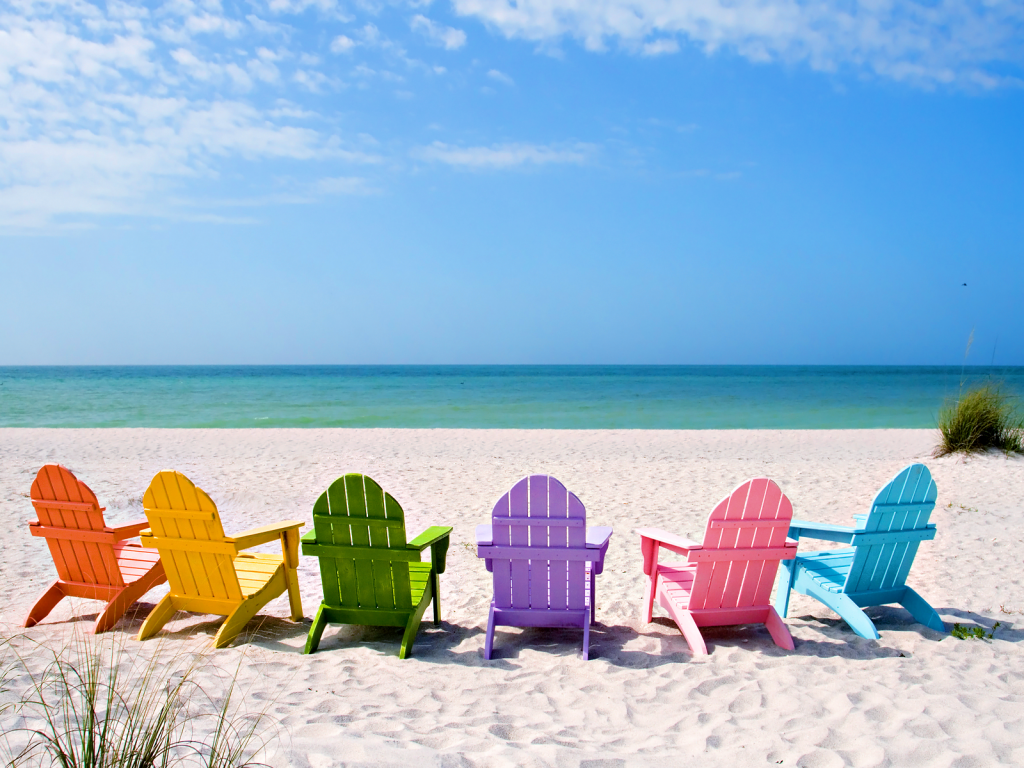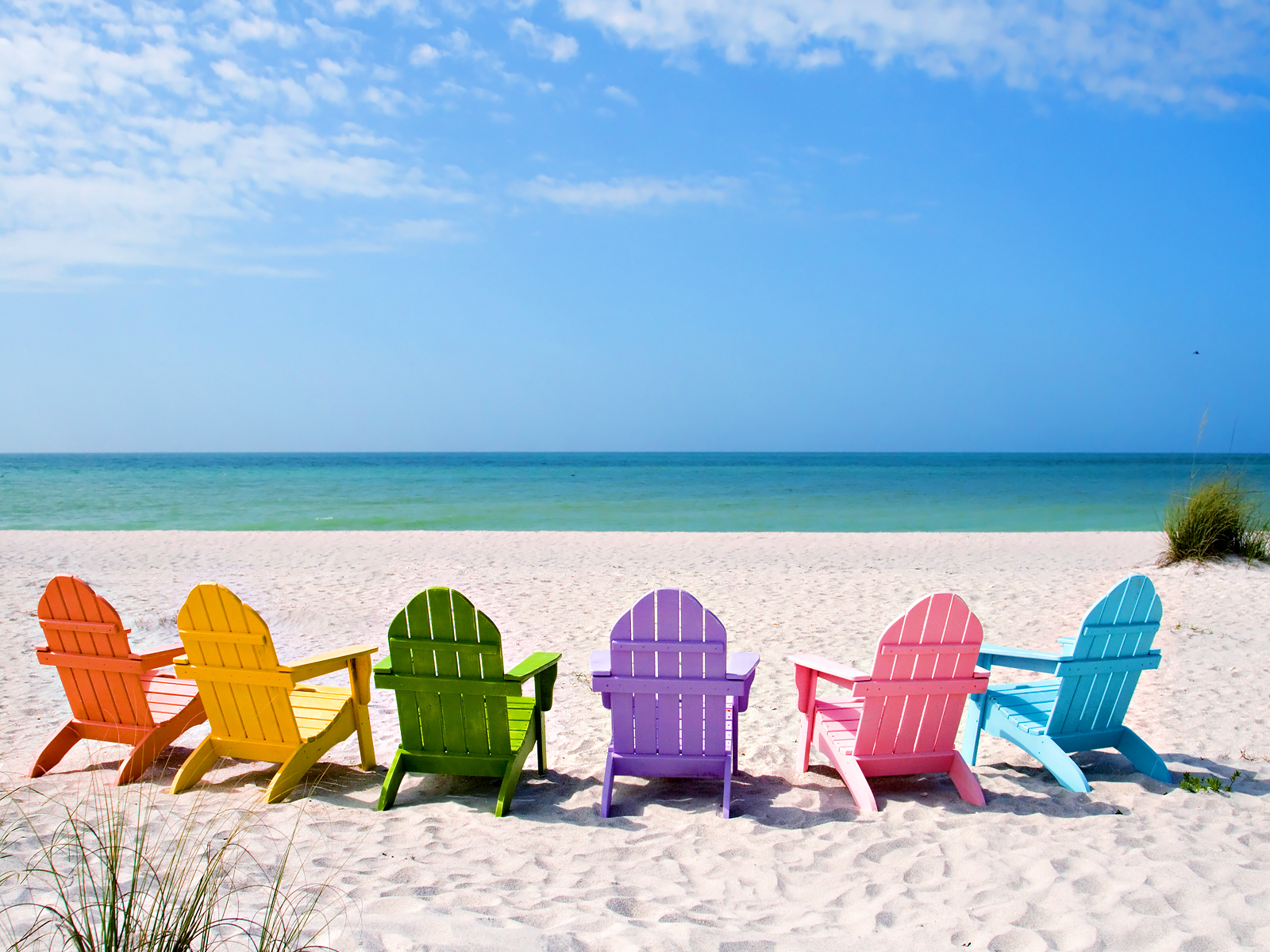 Summer in the colder climates of the world takes on a whole new reality – this covers pretty much all of Canada. Opportunities to be outside, biking, running, camping, vacationing, days at the beach – these all change the rhythm of our lives for a few months each year.
As a pastor, having observed 9 years of this rhythm from those in my church, I realize that once September comes and everyone returns to the "normal" routines of life, there will be this reality that many people have had little to no intentional spiritual connecting all summer long. Many attend fewer if any weekend services. Those involved in "small groups" decide to stop meeting for the summer – perhaps a bbq or two will suffice. Kids are rushed around to their various sport practices and games while times of prayer or reading scripture are neglected and people attempt live off the spiritual input from the past year.
Let me state it like this – it should not be this way. And as someone who leads others, you need to lead the way on this.
What will you do this summer to engage with God and how will you help those that you are leading to have the same commitment?
As someone who continues to meet with my triad throughout the summer months (why wouldn't I, it is energizing in so many ways) I recognize that our weekly consistency does get disrupted at times as we all take some time for vacation which typically means getting out of the city – this is good. I personally just came back from a week away with my wife – 900km away. And yet, as we took some time to relax and see new places, I also have come to realize that my time to spend with God in solitude and prayer need not be disrupted in any way, in fact, if I choose to, I can find increased time and more focussed time so that my spiritual growth is enhanced not hindered.
I recall a trip we did as a family to Jamaica about 5 years ago. We settled into an all-inclusive resort for a week and enjoyed all sorts of great activities including learning how to Scuba dive. However, even in all of the excitement of activities I was very aware of my desire to enjoy some Sabbath rest and personal time with God. My family knew that for about 1 hour every afternoon, I simply wanted time alone for reflection on scripture, journaling and prayer. Beyond my own personal growth, I was also very aware of the importance of my children seeing the significance my faith in God had in my life. This was not a ritualistic thing by something that is alive and vibrant.
In the same way, I'm leading by example the guys that I am coming alongside. When we meet during the summer, what do they observe in my life? Have I taken a vacation from God, or is my relationship with him as dynamic as always?
I don't want to spend every September "getting back on track" with God as I observe so many doing. Every day, every week, every month, every year – there aren't any pauses to faith, it is interwoven in all aspects. Change of seasonal rhythm should always been seen as an opportunity, not a hindrance.
As you journey through these summer months, lead well. This includes leading yourself as well as those that you are developing. And may you all enter September with a passion to know God more because of the great times you had in July and August.
For the kingdom.